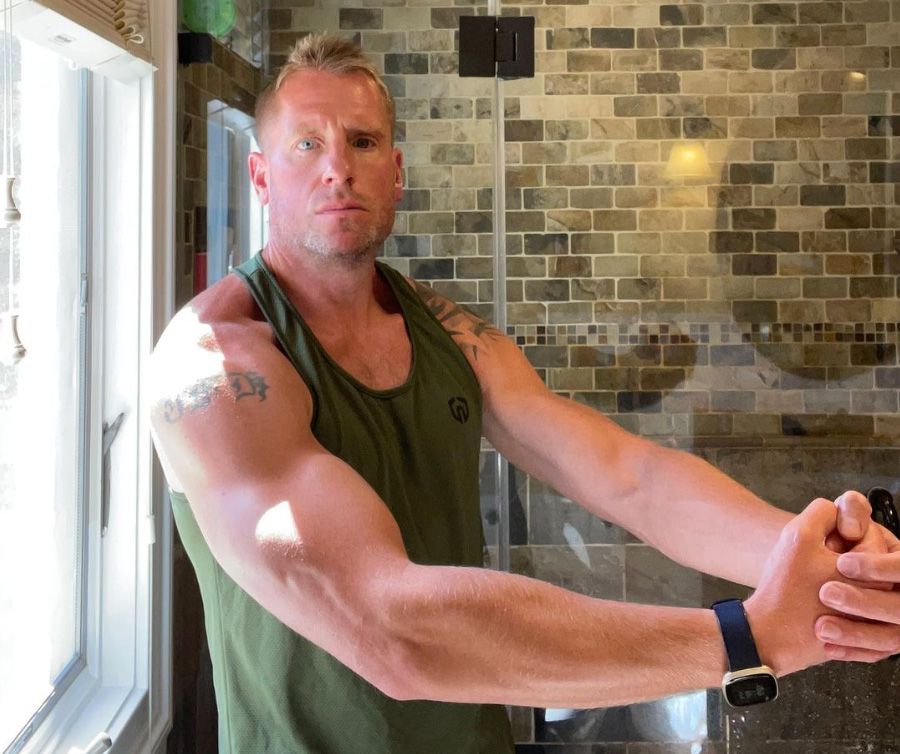 CONTACT BODY TRANSFORMATION BY JAY
I Look Forward to Hearing from You!
Have a question about any of my personal training services?
Want to speak directly to Jay?
Interested in receiving your FREE fitness assessment and consultation?

Whatever it is, we are only a call or "click" away. Give us a call or use the form below to contact us!

976 Grassland Pl
Gallatin, Tennessee 37066
Call or Text:
615-723-8266

Get Started Now
Have a question? Want to talk? Give us a call or send us a message using the form below.