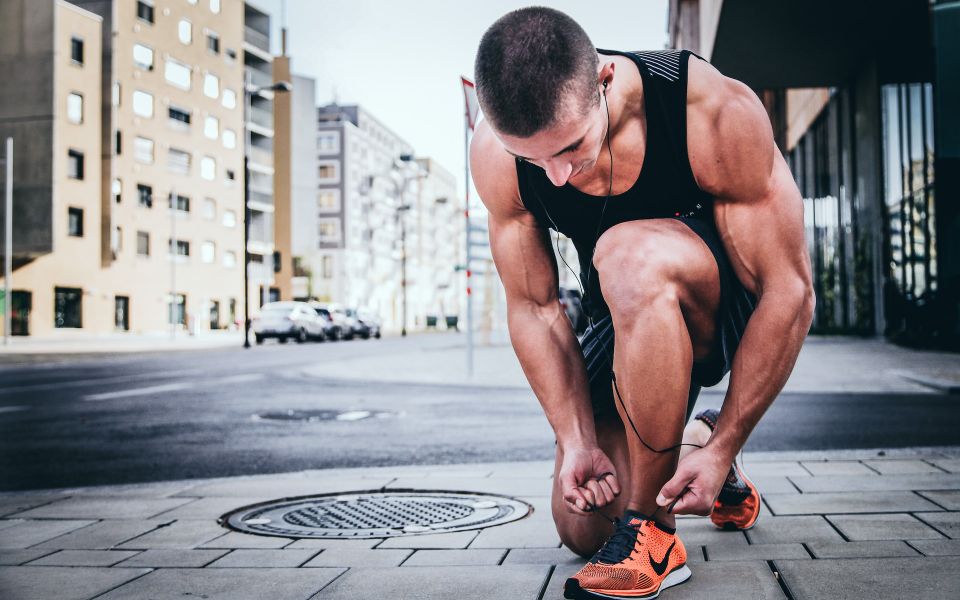 WHAT DOES IT  COST?
Personal Training Program Rates and Pricing
At Body Transformation by Jay, we believe that no two people are the same. That's why we tailor all of our personal training programs to meet the individual needs, goals and budget of our clients.

To learn more about our pricing and to receive your FREE fitness assessment and consultation, we encourage you to contact us today.
THE BEST VALUE IN PERSONAL TRAINING
Here's What You'll Receive:
 
✔️

We'll start with a FREE Fitness Assessment and Consultation
✔️

Discuss your personal health and fitness history (injuries, limitations, nutrition, allergies, previous workouts)
✔️

Define specific goals and the level of fitness you wish to achieve
✔️

Specify your set-up outside of the studio and equipment you have access to (other gym, home gym, travel)
✔️

Identify your schedule for training (times per week) and overall exercise (on your own)
✔️

Strength and conditioning workouts tailored for you (job, lifestyle, activities, etc.)
✔️

We'll provide ongoing nutritional advice and guidance to help you eat healthy and maximize your results
✔️

Unlimited communication via phone, text and email

Contact Jay Today to Request your FREE Fitness Assessment.